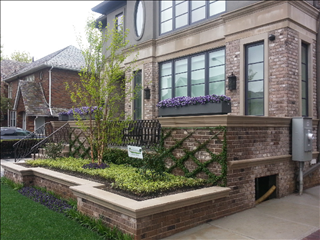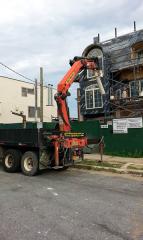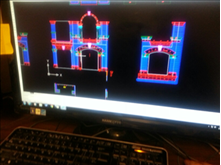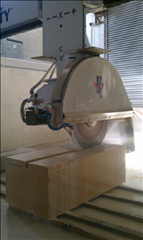 Our Services
There are several advantages you get by hiring our company:
​Visiting your project and taking measurements on site, we'll work with your mason and make sure all stone is made the right way so you don't have to deal with ordering additional stone elements, paying for shipping and avoid unpleasant conversations with somebody who is located thousand miles away.
In addition to our great service you'll have the support of a company capable of cutting its own stone in-house with the most modern equipment available on market. That means no waiting for months for stone that someone damaged on-site or dealing with changes during the construction process.
All our stone comes with drawings showing the exact location where it has to be installed. You'll also be able to call and have someone visit if issues were to come up.
All our stone will be delivered free of charge in New York metro area. When you work with us you don't have to spend extra time unloading flatbeds and shipping containers because all our trucks are equipped with PALFINGER knuckle boom, capable of reaching over 40 ft (horizontal).
​From initial measurements to delivery we offer superior service and craftsmanship. Regardless of the size of your project or budget, contact us to experience the Dimensional Stone Fabricators difference.
Dimensional Stone Fabricators